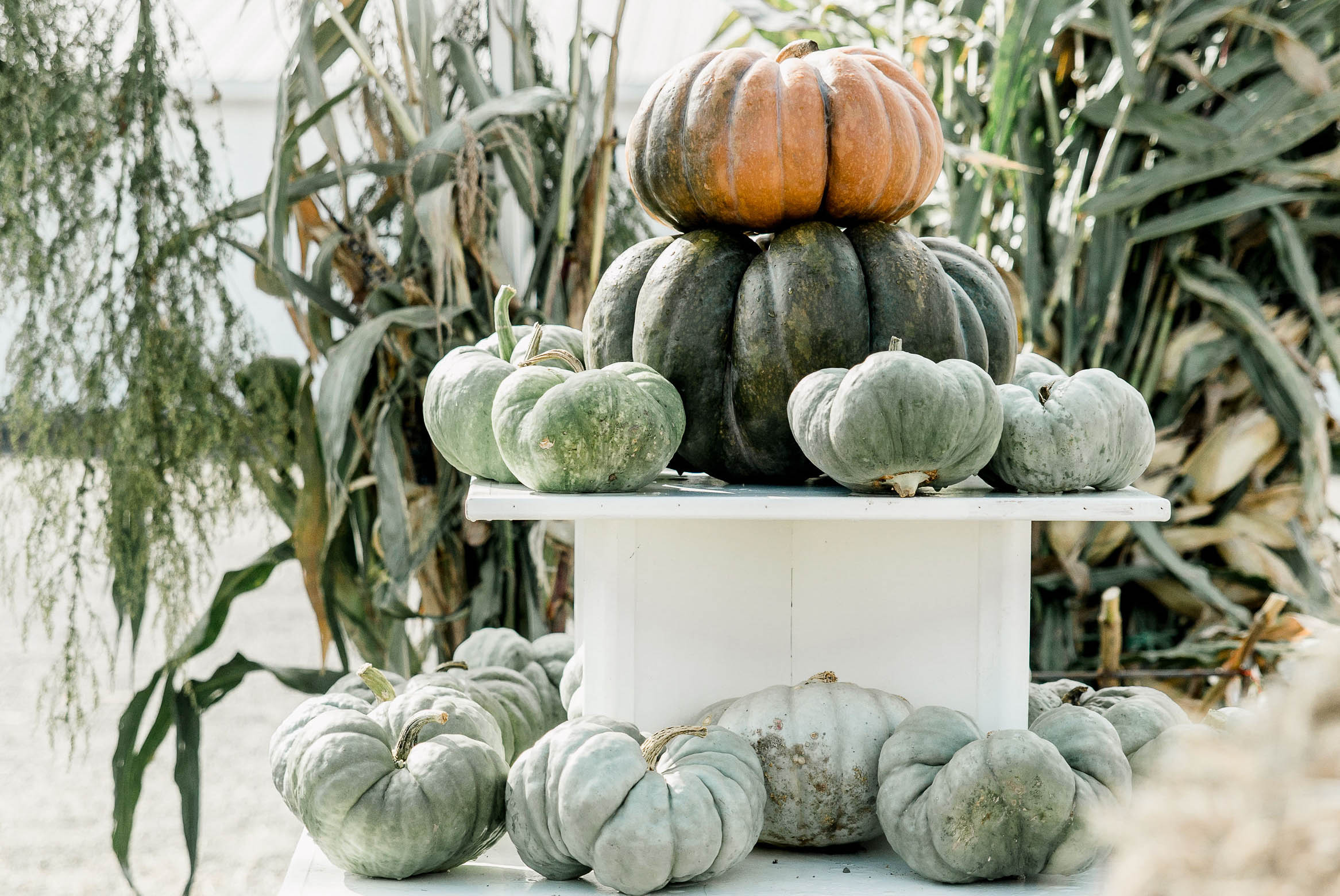 Our first harvest of Heirloom Pumpkins was a dream come true in 2018. From start to finish, our pumpkins are hand planted, hand picked and raised as naturally as possible.
Registered Miniature Nubian Dairy Goats grace our farm with their sweet personality, long ears and strong milk genetics.
We remodeled what we already had on the property to suit our needs and added a freshly sawn poplar goat barn. We're sharing designing tips, fence building guides as well as chicken & duck run construction methods.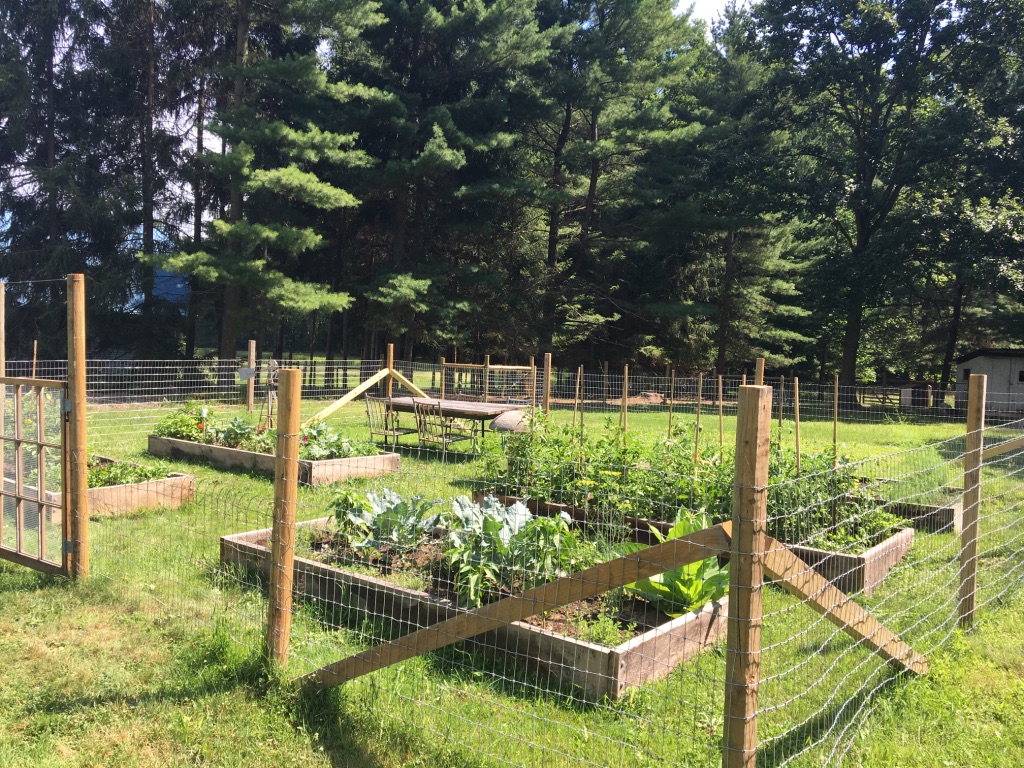 After years of growing a traditional vegetable garden, we made the switch to raised beds and are never looking back! I'm sharing our process, tips and what we love to grow.